There's nothing like a hot dish of comforting, wholesome food to beat the chill of winter. Most winter staples can be made in a slow cooker, so you can come home to a delicious meal ready to serve. With a few tweaks, almost any hearty winter recipe can be lean and nutritious. You'll have the most control over quality if you cook from scratch, but there are lots of healthy options when buying pre-packaged ingredients as well. Opt for organic and low-sodium whenever possible when buying canned vegetables, soup bases, stocks, and packaged seasoning blends.
Stews
Stews are one of the most adaptable winter dishes. You can use almost any combination of meat, vegetables, stocks, and seasonings to customize a stew to fit your family's nutritional preferences. For a classic combination, try a lean cut of beef with root vegetables, like potatoes and carrots. Lentils, sweet potatoes, and butternut squash are all great choices for a starring role in a vegetable stew. Celery, onions, beans, and peas are healthy additions that add variety and flavor to chicken, beef, or vegetable stews. To spice up your routine, try international stew varieties, like Mediterranean or Thai.
Chili
Chili is a cold-weather staple for good reason. It's easy to make, requires relatively few ingredients, and it's hearty and filling. There are several variations on this classic, so you can adapt it to almost any specialized diet. If you're making traditional chili, look for hormone-free, grass-fed beef. You can also use ground turkey or buffalo. Just remember that the varieties with the lowest fat ratio, like 90/10, will pack the most nutritional punch without adding too many calories. For vegetarians, use a ground beef or "meat crumbles" substitute made with tofu, lentils, or mushrooms.
Red kidney beans are a common choice for chili recipes, but you can use almost any type of bean. For added flavor, texture, and nutrition, experiment with different combinations, like chickpeas and pintos or black beans and northern white beans. You can buy prepackaged chili seasoning, but making your own can significantly reduce sodium, preservatives, and artificial additives.
Casseroles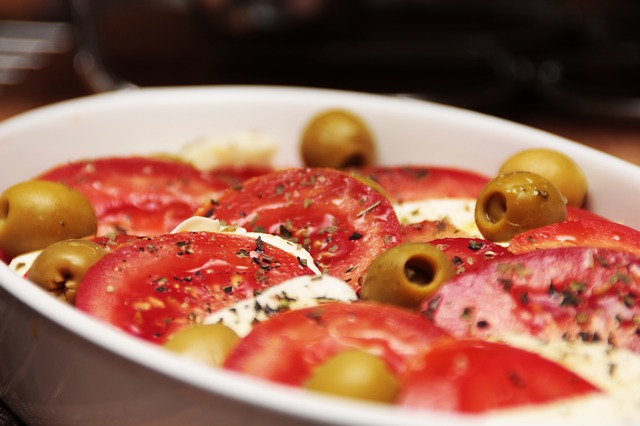 Casseroles are a great option when you need easy prep and cleanup, because they often combine your starch, protein, and veggies all in one dish. Sweet potatoes, summer squash, zucchini, onions, and peppers make a colorful combination for a vegetarian casserole. Spaghetti squash and eggplant make great substitutes for pasta in Italian dishes. Casseroles are also a simple way to provide a hot, filling breakfast for the whole family. Try eggs baked with spinach and cheese, or potatoes with lean sausage. If you're in the mood for sweet rather than savory, use oatmeal or quinoa with fresh fruit like peaches, apples, or berries. Many casserole recipes call for dairy products, so use these ingredients sparingly if you're concerned about fat or calories. You can substitute Greek yogurt for butter or sour cream in some recipes for added nutritional benefits.
Dr. Jerod – Health & Wellness Expert