Health and Wellness Speaking
Concentrating on improving your quality of life, Dr. Jerod performs inspirational talks regularly, covering a multitude of areas that can be greatly beneficial to not only your health, but to your quality of living as well.  Whether Dr. Jerod is speaking at a community center, a church or your workplace, there is without a doubt several benefits that you can apply directly to your own life and see the results of living a cleaner and healthier life.
Health and wellness

5 Essentials of life

Reducing medications

Family health
-Incorporating Winning My Race program
The 5 Essentials Tool Kit
 Maximized Mind
 Maximized Nerve Supply
 Maximized Quality Nutrition
 Maximized Oxygen & Lean Muscle
 Minimized Toxins
Faith
Family
Fitness
Finances
Future
Fun
The 7 Principels of Winning
Discover your right pace
Stay focused on the right things
Get in the game
Get axe-fight tough
Life takes no excuses, only results
Develop your strong room
Work hard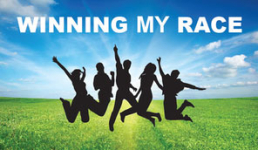 "The sluggard craves and gets nothing, but the desires of the diligent are fully satisfied."
-Proverbs 13:4
Health and Wellness Tools
Adult health survey
Child health survey
Real health on the job
Fit while you sit
Toxicity test
Life score
Dr. Jerod is revolutionizing workplace wellness by incorporating healthy habits, nutrition and lifestyles into the corporate world.  Dr. Jerod helps you maximize your nutrition by focusing on key points to make sure your health is at the highest level of quality possible.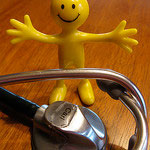 Create a Culture of Health at the Workplace!