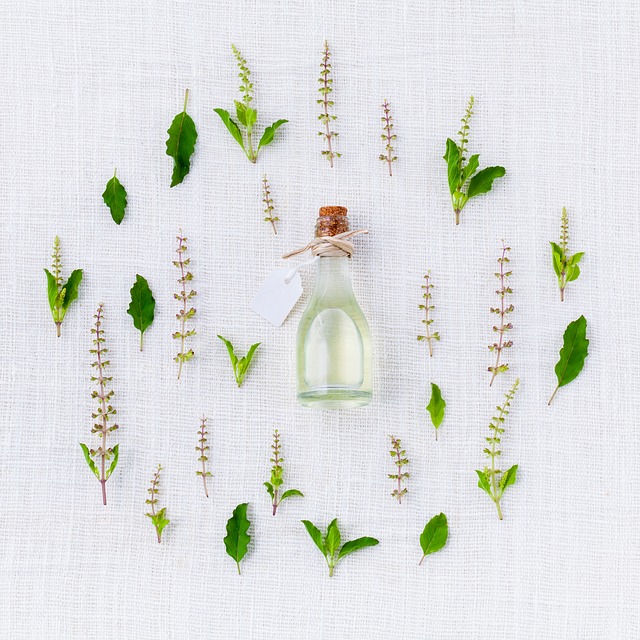 Naturally occurring oils that have been used for centuries for everything from cosmetic to spiritual and emotional purposes, essential oils are highly revered for their vast array of uses. An ancient practice that is still being embraced in the present day, people use essential oils as an alternative to medications and therapies of all kinds. With that said, the following is an overview of some of the best essential oil combinations.
Cinnamon and Sweet Orange 
A great way to eliminate toxins and boost your immune system, the combination of cinnamon and sweet orange essential oils is great for colds, flus, and other such ailments. This is due to the fact that is great for boosting the immune system and eliminating toxins while cinnamon is excellent for helping to calm the respiratory tract.
Rose Geranium and Ylang-Ylang
Another great combination is rose geranium and ylang-ylang. While rose geranium carries a sweet scent and is perfect for balancing hormone levels, ylang-ylang can serve as an aphrodisiac and boost one's libido. This makes this a great combination for anyone who may be experiencing hormonal issues that are disrupting their sexuality.
Grapefruit and Peppermint 
In addition to that, grapefruit oil and peppermint oil is also a wonderful oil combination. While grapefruit oil can help to boost metabolism and regulate the digestive tract, peppermint oil has the ability to increase blood circulation and can also help with metabolism. This makes this a great combination for those who are experiencing difficulties with weight loss and/or digestion.
Rosemary and Lavender 
Rosemary and lavender are one of the best combinations of essential oils. On the one hand, lavender is a highly revered oil known for its calming effects. Often used to help relieve issues regarding anxiety and lack of sleep, many have come to rely on lavender oil for an array of reasons. On the other hand, it can also help to relieve stress and combat soreness. This makes it an excellent choice to pair with lavender as you can effectively address both physical and mental fatigue, among many other ailments.
Overall, essential oils can be used for to help relieve a wide variety of signs and symptoms. Whether you try these combinations or make a few of your own, remember that they are best when inhaled or applied properly. In terms of taking them orally, be sure to find out all nutritional information in order to avoid potential allergic reactions and consult with a trusted professional. Either way, venturing into the world of essential oils is sure to help you find an array of non-conventional cures in the future.
Dr. Jerod – Health & Wellness Expert