We've put together a list of our top picks to make lunches easy to pack and fun to eat!
Silicone Cups/Muffin Liners. These non-toxic liners are great for both baking muffins (because they are non-stick, colorful and reusable!) and also for holding side items like dips, fruit or trail mix.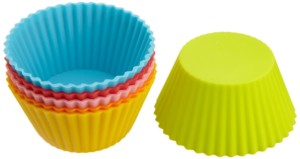 Thermos Containers. These container are great for sending warm lunches …think oatmeal, soups or leftovers.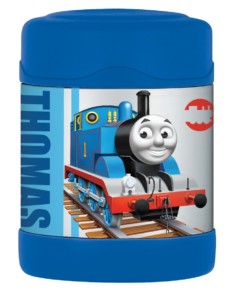 Ziploc Divided Lunch Containers. These are inexpensive, leak-proof and a lighter option than glass for your little ones. You can order them online BPA free. Be sure to cool food completely and do not reheat in plastic to avoid toxicity.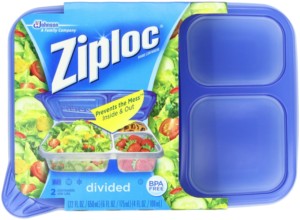 Round Cutter Set. These round cutters are ideal for creating apple sandwiches and kid size pizza rounds for lunchables and more!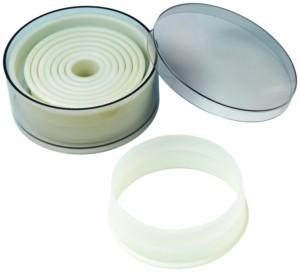 Smoothie/Ice Pop Molds. Freeze smoothies, yogurt and applesauce in these molds and wedge them into your kids' lunches. They will be partially thawed by lunchtime.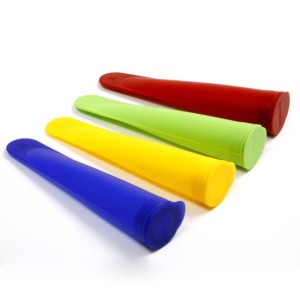 Lunchbot. These stainless steel containers come in multiple sizes with handy divider options and are super lightweight! They are ideal for packing healthy lunch combos and dividing out fruit, nuts, cheese and other snacks.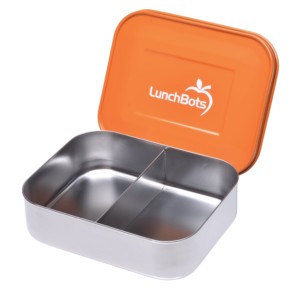 Ice Packs. These animal shaped ice packs are inexpensive; get a few different shapes and your kids will have fun picking which one to pack. To ensure the lunches stays cold add one/two flexible blue packs to the fun shaped ones.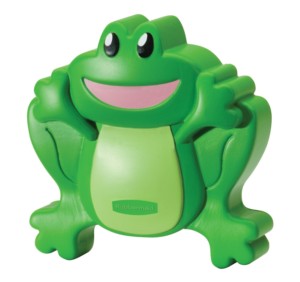 Freezer-Safe Glass Jars. These wide mouth jars are perfect for freezing individual portions of premade food or leftovers that can then be defrosted, reheated, and added to a thermos container.